We Use a Unique Approach to Every Individual's Growth
Psychotherapy for Adults, Couples, Infants,
Children, Teens and Parents in Long Beach, CA
The Love Listen and Play Mission 
As therapists, our mission is to foster mental wellness in all ages of adults and children. We help our clients practice radical self love, develop healthy relationships, and help parents facilitate quality development through nurturing and play with their children.
The above statement embodies our values:  

The best way we empower individuals, couples, kids, teens and families is by forming partnerships to help you better cope with emotional and mental health issues.   
Our work fostering family wellness is the pathway to developing healthy communities. We aim to work with individuals, couples and  families to bring people together.   
With young children, our ideal goal is to prevent problems by intervening at an early age. We encourage you to seek help when issues first arise with your child.
Research shows that the first 5 years of your child's life are essential for building a strong foundation for future development
When you function well within your relationships and family, you will live a richer and more fulfilling life.
How We Work with Infants, Children, Teens, Parents and Families
Strengthening Families and Protectives 5 Factors Framework
Our mental health therapy practice is research based and follows this 5-factor framework:  
Knowledge of Parenting and Child Development: Children and families function best when you, as a parent, have research-driven information to support your child's physical, cognitive, language, social and emotional development.


Parental Resilience: When you manage stress and function well when faced with life's challenges and traumatic experiences, your and your children's growth excel.


Social Connections: You and your children require healthy social relationships to facilitate healthy emotional and spiritual support.


Social and Emotional Competence of Children: Children flourish when family and social interactions focus on clear communication, regulating emotions and nurturing relationships.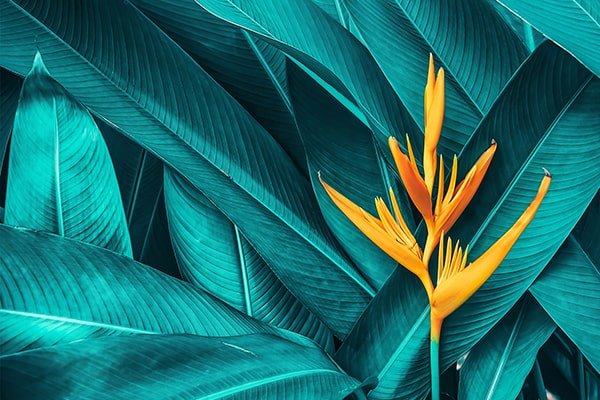 Our therapists have extensive training in adverse childhood problems and traumas that children and adults have experienced. 
The highly effective model we use focuses on trauma as it relates to cultural humility, diversity, equity and inclusion. 
IY is an evidence-based parenting program that focuses on strengthening parenting skills and fostering parental involvement in children's school experiences.
The goal is to help facilitate children's academic, social, emotional development.
Child-Parent Psychotherapy (CPP)
CPP is a treatment for young children who have experienced trauma, behavior problems, or mental health issues.
The focus of CPP is strengthening the relationship between a child and their parent to help the child's cognitive, behavioral, and social functioning.  
Trauma-Focused Cognitive-Behavioral Therapy (TF-CBT)
TF-CBT an evidence-based therapy for children and adolescents who have been impacted by troubling or traumatic events.
Research shows that TF-CBT successfully resolves a broad array of emotional and behavioral difficulties associated with children's disturbing or traumatic experiences.
Maternal Health Perinatal Mood and Anxiety Disorder Training
As skilled licensed therapists, we're trained to understand and recognize postpartum mood and anxiety disorders symptoms, identify risk factors, and help with related issues.
We administer screening and assessment tools to pregnant and postpartum women, apply effective interventions, and identify and refer to appropriate resources when required.
As trained infant massage therapists, we show parents how to improve communication and bonding with their baby or child using massage strokes.
Massage can help improve interactions with your child, help your baby relax and sleep better, reduce crying and positively affect hormones that control stress.
It can also enhance cognitive and motor development.
Cognitive-Behavioral Therapy (CBT) for Adults
Trauma-Focused Cognitive-Behavioral Therapy (TF-CBT)
CBT is one of the most effective and long-standing methods of psychotherapy. Numerous research studies have shown CBT can significantly improve your functioning and quality of life.
CBT shows you how to overcome negative thoughts into more positive ones. This, in turn changes how you feel about yourself and your problems.
Gottman Method Couples Therapy
The Gottman approach to couples therapy is based on over 40 years of research. Gottman's research can predict with 94% accuracy the success of couples' relationships.
This excellent marriage therapy method provides conflict resolution tools, builds trust, strengthens your connection to each other band builds shared meaning and purpose.
As you can see, we're a group of highly trained therapists specializing in improving you and your family's overall functioning. Regardless of the issues you're facing right now, we can help.
Want to find out more about working with us?
We'll discuss how we can help you or your family foster greater wellness.